Stephen A. Smith says LeBron James' extension is a big deal, but the Lakers still trail the Clippers in terms of talent. (1:55)
INGLEWOOD, Calif. — Steve Ballmer, decked out in a black construction hard hat and yellow safety vest, is standing in a cavernous area where the loading dock of the Intuit Dome will be.
Even though the area is on uneven dirt right now, the LA Clippers owner knows the layout. Ballmer, who visits the construction site monthly, points to where the visiting team's locker room will be and makes sure to mention one detail in the design plans of the Clippers' new home.
"As you know, there are back halls

in [Crypto.com Arena that connect locker rooms] between visitors," Ballmer tells ESPN during a tour of the Inglewood construction site in late July.

"Yeah, we don't want that. I'm just going to say that. How about that? We don't want any back hallways between locker rooms."
Sorry, Chris Paul, but the NBA's richest owner isn't sparing any detail when it comes to his more than $2 billion privately funded arena, scheduled to open for the 2024-25 season. Footing the bill, Ballmer has his fingerprints all over what will be Inglewood's latest modern sports palace — located across the street from the more than $5 billion SoFi Stadium — with input on everything from the 38,375-square foot halo-shaped LED board to the 640 restrooms (twice as much as any other arena) down to the inches of space between fans' knees and the seat in front of them.
Ballmer has spent billions on the present and future of the Clippers. He has built an organization poised to compete for the championship this season with Kawhi Leonard

expected to return from an ACL injury. The Clippers, though, aren't just trying to compete with 29 other teams for a title. They have to live and play in a city that has long been a purple and gold town.
Ballmer is trying to change that, even if it means planting the Clippers logo in as much pavement as possible. Recently, he and his wife, Connie, celebrated the renovation of 350 public basketball courts, each with a Clippers logo on it, for the current and next generations to play on in Los Angeles. And now he is a couple of years away from giving the franchise its first true home in Southern California, a futuristic L.A. landmark that will be designed to give fans every comfort in hopes of developing an actual home-court advantage.
"I think this'll be so cool," Ballmer says when asked if he could have ever imagined the Clippers having their own home after sharing a building in a town that leans heavily toward the Los Angeles Lakers. "And it needs to be. You said this is a Laker town. No. [It's a] Laker-Clipper [town].
"And someday I want to be able to say Clipper-Laker [town]."
The fist-pumping Ballmer famously gets so excited at games that he has ripped his dress shirt. So it's a good thing he has a hard hat on during this tour because the giddy Clippers owner can barely remain on his feet when talking about his newest prize — designed to be second to none.
"It's another statement that says, 'Hey look, we're nobody's little brother,'" Ballmer says. "We're a real team."
WHILE THE CONCRETE frame foundation is in, there is one area where steel beams rise up and outward. Here, there is a black and white sign to indicate the landmark of one of Ballmer's favorite features — "The Wall."
Ballmer likes to refer to this as "the wall of sound," where 5,000 fans will fill 51 uninterrupted rows to give the Intuit Dome a student section fieldhouse-feel. The Clippers even brought in sound experts from The Forum — which Ballmer purchased for $400 million from Madison Square Garden Company to clear the path to build the Intuit Dome — to enhance acoustics and make The Wall as formidable of a home-court advantage as possible.
Ballmer has gone over digital renderings of The Wall, but now he can see it coming to life. At the bottom of The Wall is the outline of one baseline marked in green where the basketball court is supposed to be drawn into the dirt ground.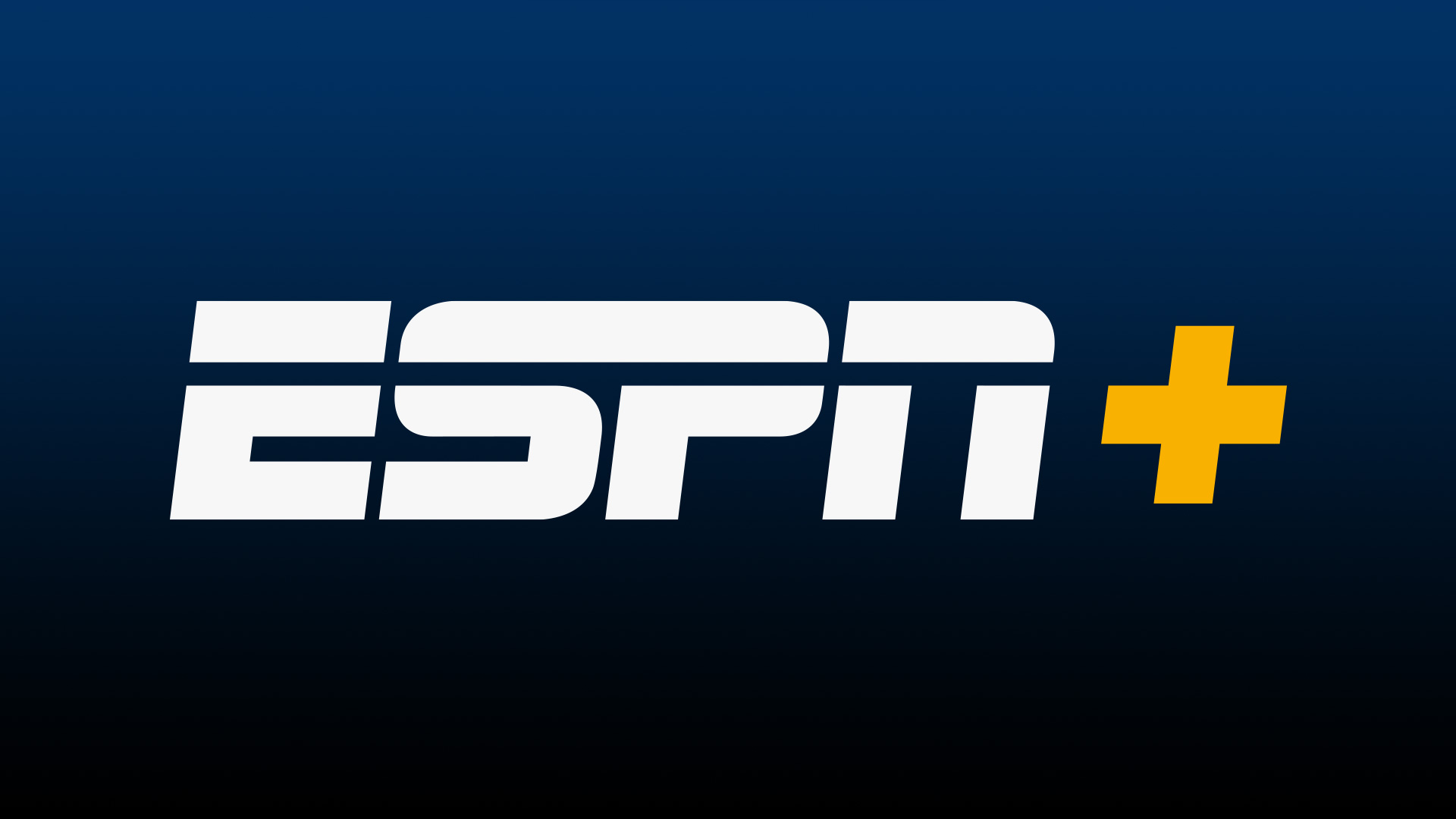 Get access to exclusive original series, premium articles from our NBA insiders, the full 30 for 30 library and more. Sign up now to unlock everything ESPN+ has to offer.
Looking up toward the steel beams, Ballmer envisions what he wants to see and hear from not just the 18,000 fans that will be in attendance but this specific area.
"You just look 51 rows straight up, literally stands all the way to here," Ballmer says as he points upward from the baseline where his courtside seat will be underneath a basket.
"'Clips!" Ballmer shouts, deepening his voice. "'Let's go Clips!'"
Ballmer and Clippers executives visited over 50 facilities, including every NBA arena and even NFL, NCAA football and international venues. Ballmer and members of the organization went to places such as Utah's Vivint Arena, where the Jazz have one of the loudest crowds in the league. Ballmer also personally attended regular-season and postseason games in Detroit (Little Caesars Arena), Milwaukee (Fiserv Forum), Indiana (Gainbridge Fieldhouse), Sacramento (Golden 1 Center), Toronto (Scotiabank Arena), Phoenix (Footprint Center), Golden State (Oracle Arena and Chase Center) and Portland (Moda Center), among other places, to see how loud these buildings get and gather details of what makes players, their families and even their agents feel as comfortable as possible.
"You just copy ideas," Ballmer says. "These guys have a great practice facility. Copy that idea. These guys have great player space. These guys have family spaces. Very important. Because we want our players to say, 'Yeah, this is our house. … We literally [will have] a [rehab] pool outdoor because we're here in California."
Ballmer has obsessed over details, such as how to get fans to the bathroom or to concessions and back to their seats without missing an in-game moment. He wants fans to be able to select concession items as if they're picking food from their own kitchen and skip lines by paying with technology designed to create a hassle-free experience. There will be 199 game clocks installed around the arena to let fans know when play will resume.
Since purchasing the Clippers for $2 billion in 2014, Ballmer has tried to give his franchise the best that money can buy. But he hasn't been able to give his team its own home as it shares Crypto.com Arena (formerly Staples Center) with the Lakers, the NHL's Kings and the WNBA's Sparks.
With their own arena, the Clippers won't have to worry about having to play less-than-desirable 12:30 p.m. weekend games — a source of frustration for Clippers players and coaches — while the Lakers or Kings play at night.
For a team with championship hopes, disadvantages like this can impact a title pursuit. The early starts can draw fewer fans.
Starting in 2024, the Clippers will not only have the best times but Inglewood Mayor James T. Butts believes they will have their own city full of fans. Butts scoffed when asked what it will mean for the Clippers to have their own arena in a city filled with Lakers fans.
"Well, first of all, I don't even think that's true," Butts says last month when he and Ballmer celebrated the completion of the Intuit Dome's concrete frame. "The Lakers left us [The Forum in Inglewood] and they are in Los Angeles.
"I think we have a plethora of Clipper fans. And I think people are going to be so excited because this is going to be the newest and greatest basketball arena in the world."
AS THE TOUR winds down, Ballmer begins to walk up a wide dirt ramp back to the top when he is asked about the Clippers' journey toward trying to win a championship.
This will be Year 4 of the Leonard-Paul George era. The result so far has been the Clippers making their first-ever Western Conference finals in 2020-21, but injuries and the challenges of the COVID-19 pandemic have delayed their championship hopes.
Leonard hasn't played in a game since Game 4 of the Western Conference semifinals against the Jazz on June 14, 2021. And George was limited to just 31 games in 2021-22, missing a good chunk of last season because of an elbow injury. After returning late in the season, George was sidelined by COVID-19 for the Clippers' play-in loss to New Orleans.
"I'm very excited," Ballmer says about the Clippers entering this season as one of Las Vegas oddsmakers' favorites to win it all. "I really think we have a very good team. … We want to compete for championships. We were in position two years ago when Kawhi went down. It's hard without your best player.
"It's really hard to win an NBA championship," Ballmer adds. "But we've got a guy who's done it twice. And you need one of those."
Ballmer also knows his team needs its own home. And in a couple of seasons, he will have that.
Peering out from where the club level will be and looking down toward a chalk dirt outline of where the basketball court will be, Ballmer allows himself to dream about the possibilities of what's on the horizon.
"This," Ballmer says, "is our home, man."